Courses are offered by Loyola Marymount University professors Dr. John Menaghan and Dr. Aine O'Healy. Students will explore Ireland through a study of its modern and contemporary literature and film as well as have an opportunity to broaden and deepen their knowledge of Irish culture and Ireland itself through visits to various culturally significant sites in Dublin and the West of Ireland.

Please note: Although there will be a good deal of free time--including two three-day weekends-in the schedule, students are required to attend all classes and all activities designated by the instructors as part of the academic program, including local outings, the Ancient Ireland Excursion, and the Weekend in the West of Ireland.
---
Location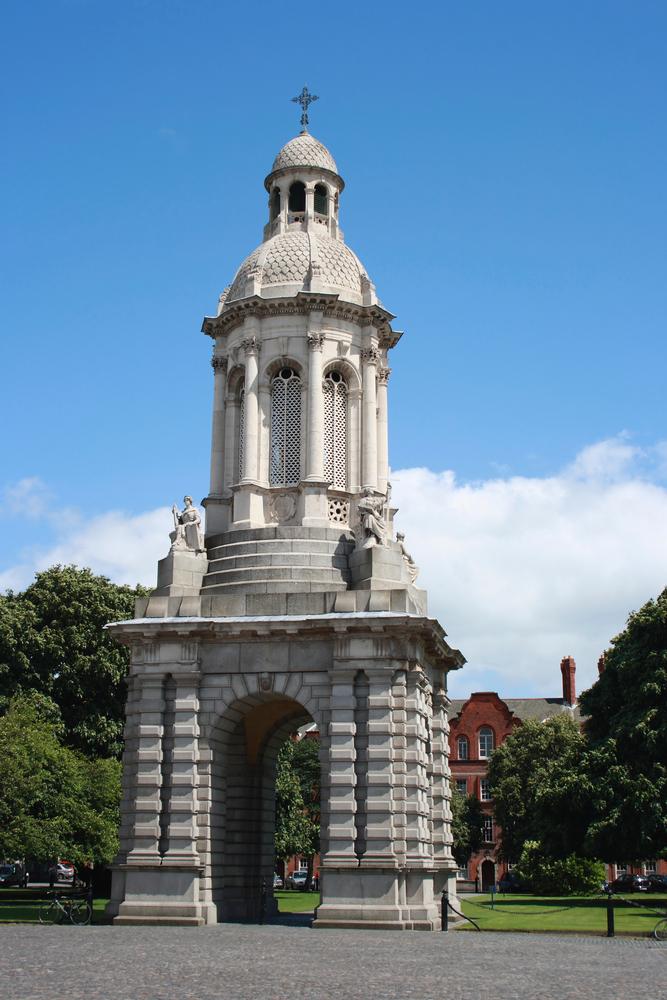 Students will live and attend classes on the campus of Trinity College Dublin. Trinity College, which celebrated its 400th anniversary in 1992, is among the oldest and best-known universities in the world. Founded in 1592 by Queen Elizabeth I of England, TCD is famous for its distinguished architecture and its extensive collection of manuscripts and books, including the world famous Book of Kells and other early Christian texts. Dublin, capital of the Republic of Ireland, is its largest and most cosmopolitan city and like the rest of Ireland filled with people renowned for their hospitality.

Within walking distance of the campus are the famed Abbey and Gate theaters, Grafton Street, the Temple Bar District, the Irish Film Institute, the Project Arts Gallery, Dublin Castle, the National Museum, the National Gallery, the Dublin Writers' Museum, the Irish Writers' Center, the James Joyce Center, St. Patrick's Cathedral, and St. Stephen's Green. Only slightly farther afield are Phoenix Park, the ancient sites of Newgrange, Glendalough, and Tara, beautiful Howth Head, the James Joyce Museum at Sandycove, and the Wicklow Mountains. The cities of Cork, Galway, and Sligo are all only hours away and accessible by bus or train. Meanwhile, the Dingle Peninsula, the Ring of Kerry, Killarney, the Burren, Connemara, the Aran Islands and the Inishowen Peninsula are just some of the scenic jewels scattered across the Irish countryside.

---
Housing & Meals
Students will live and attend classes on the Trinity College campus in the center of Dublin. Students will be housed in modern accommodations featuring individual rooms with shared kitchens. (Note: bed linens and towels are provided.) Continental breakfast is included, as are several group meals. Students will also have access to campus dining, laundry, and athletic facilities (at their own expense).
---
Weekend in the West of Ireland: A weekend based in beautiful Galway, the cultural capital of the West of Ireland, and expected to include a ferry trip to the Aran Islands and visits to the Cliffs of Moher and the Burren.

Ancient Ireland: Students are expected to visit Newgrange and Tara. Newgrange, in the beautiful Boyne Valley, is a Neolithic passage tomb that predates the Egyptian pyramids and provides fascinating evidence of an ancient society knowledgeable in astronomy and architecture. The Hill of Tara, seat of the legendary High Kings of Ireland, provides fine views over the plains of Meath.

Outings: Activities in and around Dublin--some required and others to enjoy on your own--include the Abbey Theatre, the Irish Film Institute, the Centre for Peace and Reconciliation, the Book of Kells, the National Museum, the James Joyce Tower, Howth Head, Dun Laoghaire, the National Gallery, Kilmainham Gaol, the historic Guinness Brewery, a Dublin Bus Tour, and a History Walking Tour.

---
Tentative Itinerary
July 3—August 8, 2015

July 3: Arrival in Dublin / Orientation / Reception
July 4: Hop-On Hop-Off City Bus Tour
July 5: History of Dublin Walking Tour
July 6-9: Classes
July 10: The Writer's Museum: Tour & Show
July 11: Full-Day Excursion: Ancient Ireland
July 12: Free Day
July 13-16: Classes
July 17-19: Weekend in the West of Ireland
July 20-23: Classes
July 24-26: Free Weekend
July 27-July 30: Classes
July 31-August 2: Free Weekend
August 3-6: Classes
August 6: Farewell Dinner
August 7: Free Day; Earliest Allowed Date for Departure
August 8: Official Departure Date
---
Course Descriptions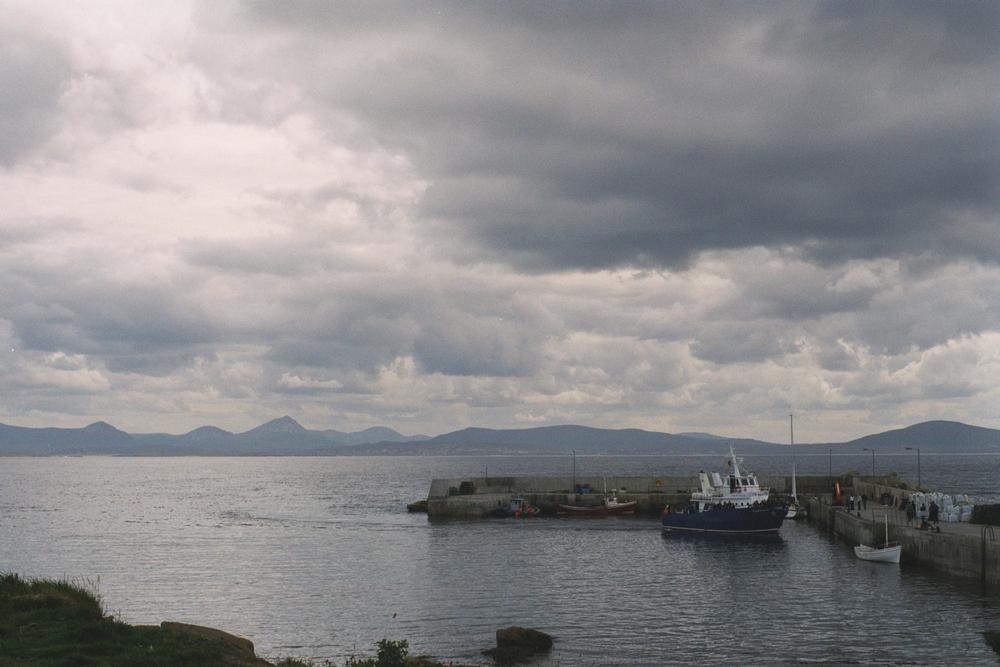 ENGL 398 / IRST 398 / FTVS 429/ EURO 398
Contemporary Ireland in Literature and Film
Professor: Dr. Aine O'Healy

This course invesitgates the represenation of contemporary Ireland in literature and film. Both of these cultural forms have had considerable influence in constructing and disseminating images of Irishness at home and abroad. In the process of studying novels, short stories, and films, we will examine how cultural production shapes national identity, paying particular attention to issues of gender sexuality and class differences.

ENGL 398 / IRST 398 / EURO 398
Modern and Contemporary Irish Drama
Professor: Dr. John Menaghan

This course explores the rise, development, and present state of "one of the most powerful national dramas of the twentieth century," whose major figures include three Nobel Prize winners--Yeats, Shaw, & Beckett--as well as Gregory, Synge, O'Casey, Friel, McPherson, and Carr. An excursion to see an Irish play in Dublin is also planned.

NOTE: Either course can be used toward the fulfillment of the requirement for upper-division courses outside a student's major. Taken as IRST courses, either or both can be used toward fulfillment of the requirements for completing a minor in Irish Studies.
---