On the island and on field trips, students will live in air-conditioned hotels, two per room, with breakfast and lunch provided by the program.
Tentative Cultural Excursions Summer 2016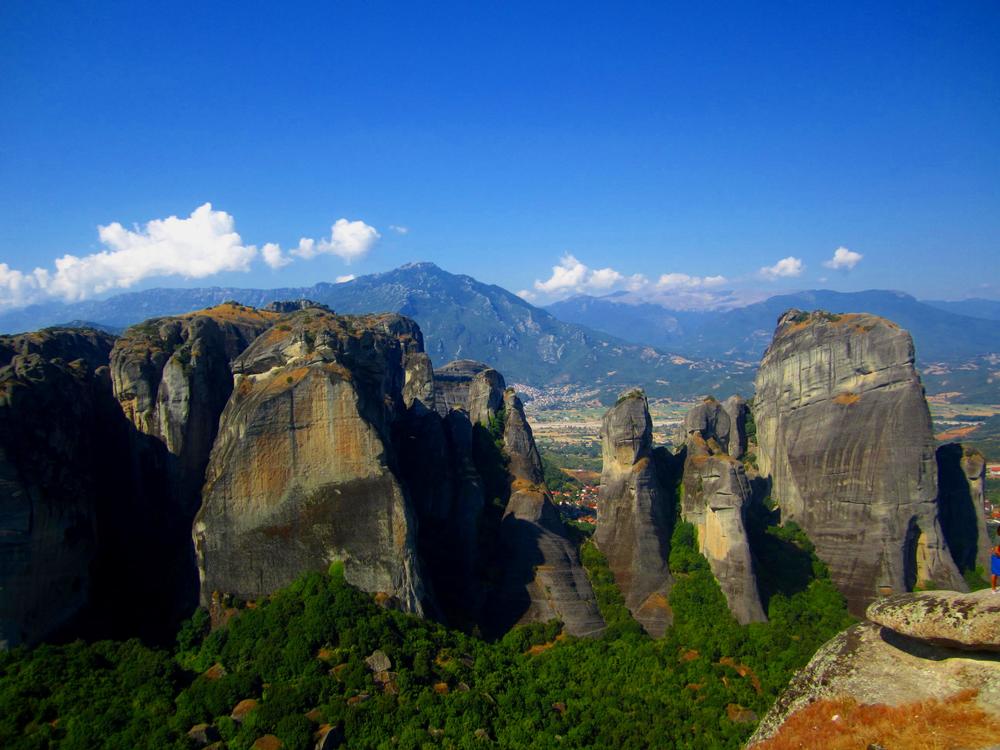 A series of exciting cultural excursions are provided as part of the course schedule. Students are required to attend all planned activities.
1. Acropolis
2. Acropolis Museum
3. Ancient Agora
4. Athens Archaeological Museum
5. Ancient Corinth – Site & Museum
6. Nemea – Site, Museum & Stadium
7. Mycenae – Site & Museum
8. Ancient Argos Theatre
9. Epidauros – Site, Museum & Theatre
10. Palamidi Castle
11. Tiryns
12. Mistras – Site & Churches
13. Olympia – Site & Museum
14.Delphi – Site & Museum
15. Meteora
---
Tentative Itinerary (FOR SUMMER 2016)

W June 29 Departure from LAX
Th June 30 Arrival to Athens
F July 1 Visit the Acropolis and the Acropolis Museum
Sat July 2 Visit to the National Archaeological Museum
Street art tour
Sun July 3 Departure from Athens / Arrival in Spetses

M-F July 4-8 Class 9:00 am - 1:00 pm
Sat July 9 Explore Spetses - Anargyrios beach trip
Sun July 10 Free day – explore Spetses

M-F July 11-15 Classes 9:00 am – 1:00 pm
Sat July 16 Day trip to Hydra
Sun July 17 Free day – explore Spetses

M-F July 18-22 Classes 9:00 am- 1:00 pm
Sat July 23 Departure from Spetses – Visit Corinth
Arrival to Nauplio – Epidauros theater performance
Sun July 24 Visit Epidauros and Mycenae
M July 25 Visit Palamidi – Mystras
T July 26 Visit Olympia
W July 27 Visit Delphi
Th July 28 Visit Meteora
F July 29 Return to Athens – Free day
Sat July 30 Departure from Greece - Return to LAX

---
Course Descriptions (FOR SUMMER 2016)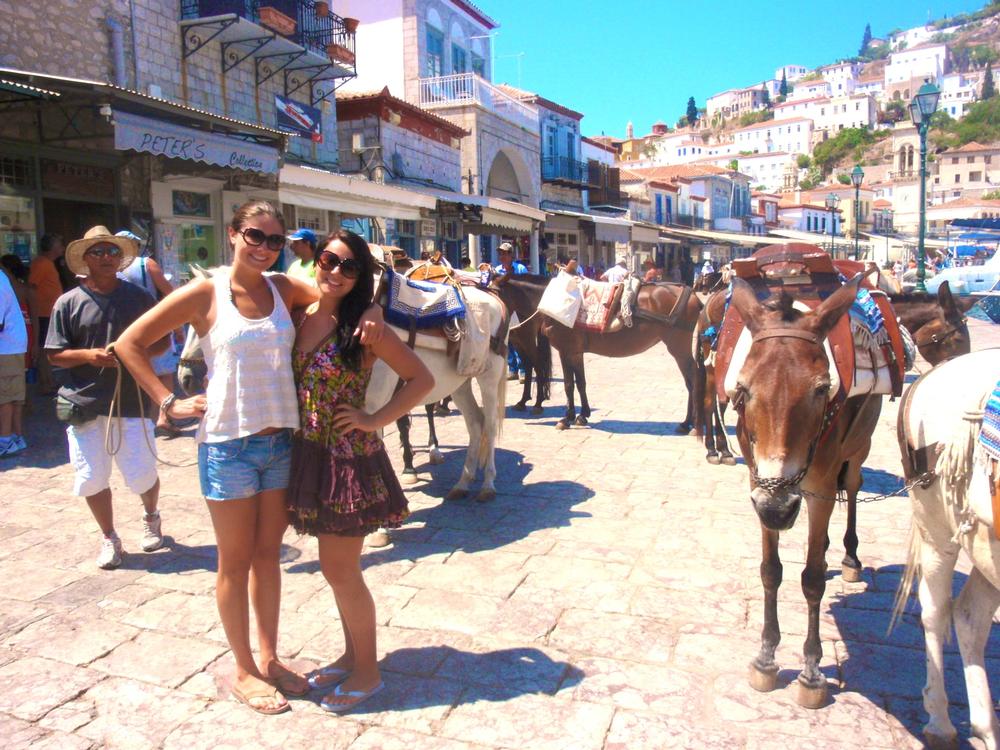 CLAR 3210 / MDGK 3998 / ENGL 3351 / EURO 4432
CLASSICAL MYTHOLOGY
4 Semester Units
Prof. Matthew Dillon, Ph. D.
Engaged Learning Flag

A systematic review of Classical Mythology, beginning with its roots in the ancient Near East, through the great epic and tragic stories of the Greeks, to the variations and additions of the Romans. The course will focus on primary sources, but attention will also be paid to the later influences of myth on Western art and literature. Particular emphasis will be placed on the connection of the myth with the art and archaeology of Greece, which will be explored on field trips to museums and archaeological sites like Mycenae, Delphi, Athens, Olympia, etc.


MDGK 3342/ENGL 3341/EURO 4998
ANCIENT LANDSCAPES: MODERN VOICES: AN INTRODUCTION TO MODERN GREEK LITERATURE
4 semester Units
Prof. Christina Bogdanou, Ph.D.
Writing Flag & Interdisciplinary Connections Core

While traveling around Greece, from the ancient paths of Delphi to Epidauros and Olympia, to the modern metropolis of Athens, the mythical landscapes that most visitors call in on their trip to Greece will come to life and reveal to us their eternal stories in the literary texts we will discuss. In these texts, students will discover a world still inhabiting the same landscape of Greek myths, yet, a world in search of a modern national and cultural identity separate from ideological constructions of the past. The relationship between myth and history, the reconciliation of conflicting identities, war and foreign occupation, civil strife, politics, globalization, the peaceful invasion of tourism, the changing map of Europe and the Balkans, the Greek economic crisis, and the future of the European Union will be some of the topics we will explore in our discussions.

The course fulfills the English major, Foreign Languages and Literatures major, European Studies major, as well as the requirements for the Modern Greek Studies Minor.